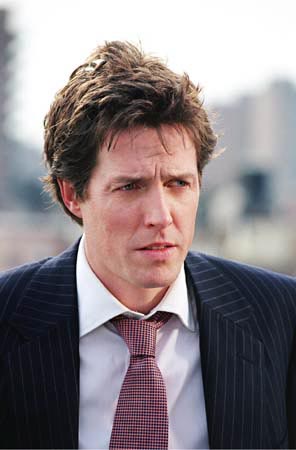 Have you ever felt extremely British? I know some of my British readers have. Probably every day of their lives. Well, I've been feeling pretty British lately. 
I've been walking around with an umbrella more, using it like a cane. And, when I don't have an umbrella I feel strange. 
I also have a pension for walking at a more leisurely pace, with the posture of a Londoner on a foggy day (This fact could be very debatable). 
I fall into at least 2 British dialects a day. Whether I'm in the locker room getting gym clothes, or talking to some attractive woman I've just met, I slip into an accent (I've even been asked a couple times if I'm English). If that weren't enough, I speak with British inflection as well, with emphasis on the last part of a phrase. And, I'm really not trying to do it, it's just some subconscious habit.
I have a hankering for tea. Or, at the very least "tea time." I stick to herbal teas for religious reasons, but occasionally call hot cocoa good at tea time too. And I guess that's another thing. I don't call it hot chocolate. I call it cocoa.
Here's the clincher: I'm a nasty cricket player. Just friday night I was meandering the corridors of a building on campus where they were having a party. The party included a lot of on-campus clubs and "free" food. Well, as I was going from the Mexican Culture Party Club to the Dodgeball Club to the Jiu-Jitsu club, I cam across two Sri Lankan guys and a cricket club. I grabbed the paddle and asked one of them to pitch to me. He started out slow, not realizing I have quite a bit of hand eye coordination, but then sped the pitches up as he saw me smashing the ball all over the place. And I hit every good pitch. Line drives, towering fly balls, whizzing grounders. Oh yeah. Cricket is my new game.
So I'm basically British. Citizenship aside. 
Do you think it was right that I voted in this year's US election? Maybe I should've written in Gordon Brown and David Cameron.